A large measure of Island Gin over ice, garnished with a fresh kaffir lime leaf and a dried orange slice, with two measures of tonic.
Carefully chosen, and ethically sourced botanicals are steeped for 48 hours. This allows all the flavours and oils to infuse the spirit. Once the gin has been created, it rests for at least two weeks to enable the flavours to meld and marry together, to create a smooth rounded spirit.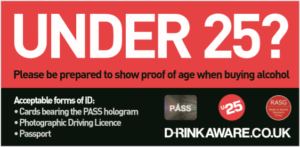 Under 25? You need to be over 18 to purchase this product. We operate challenge 25. The carrier may request identification and proof of age when the delivery is made.